Nowadays, there are so many things we can soundproof, including our homes and appliances, even ourselves. At least in front of others at parties, gatherings, and other occasions. It is very irritating when you sit at the table and chew loudly like you are grinding cement in your mouth. Do you want to know How to Chew Quietly While Eating Crunchy Food?
Some Quick Tips are;
Keep your mouth closed
Chew/eat slowly
Eat Smaller Bites to avoid loud chewing
Blending Your Food
Avoid Crunchy food
Avoid Eating When Tipsy/Drunk
In this guide, we will discuss some foods you should avoid eating in public and the ways to chew quietly like a pro.
TIPS: HOW TO Chew Crunchy Food Quietly
Before starting the discussion, I'd like to share that quiet chowing depends on your self-control.
If you are a loud chewer, don't think it's forever, you can still change this behavior. This is all from your self-awareness.
Tip: When you are eating with your entire family or with friends, never pull out crunchier snacks.
If you like to chew loudly, the best time is when you're alone or at lunchtime when it is acceptable.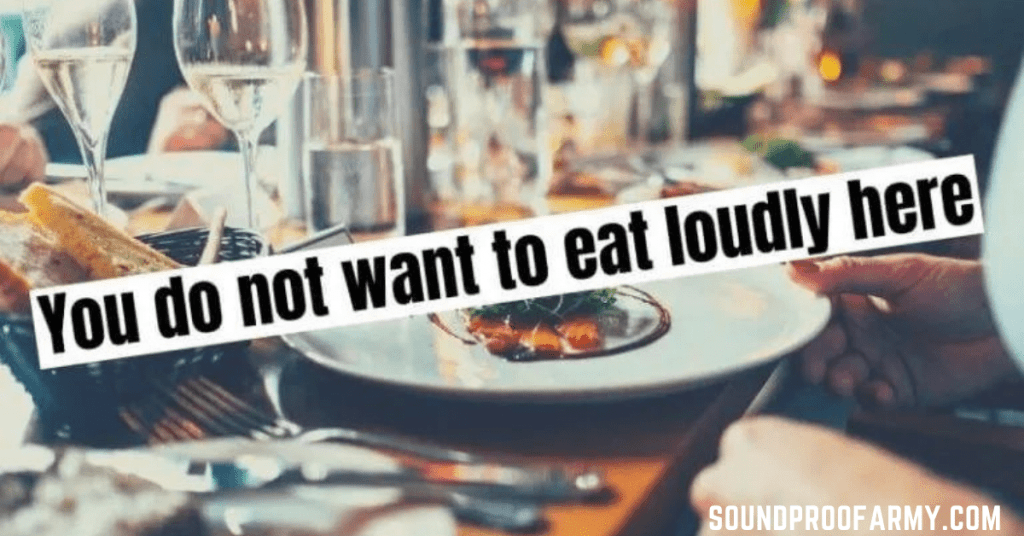 1- Keep Your Mouth Closed
The top of the list table manner is to keep the mouth closed when you are chewing the food that is in your mouth.
When you take a bite, this is your cue to keep the gate shut and don't talk while eating. Take a small sip of water to soften the food.
Make sure that your mouth shuts and your lips stay sealed when you have food in your mouth, let your jaws do the struggle.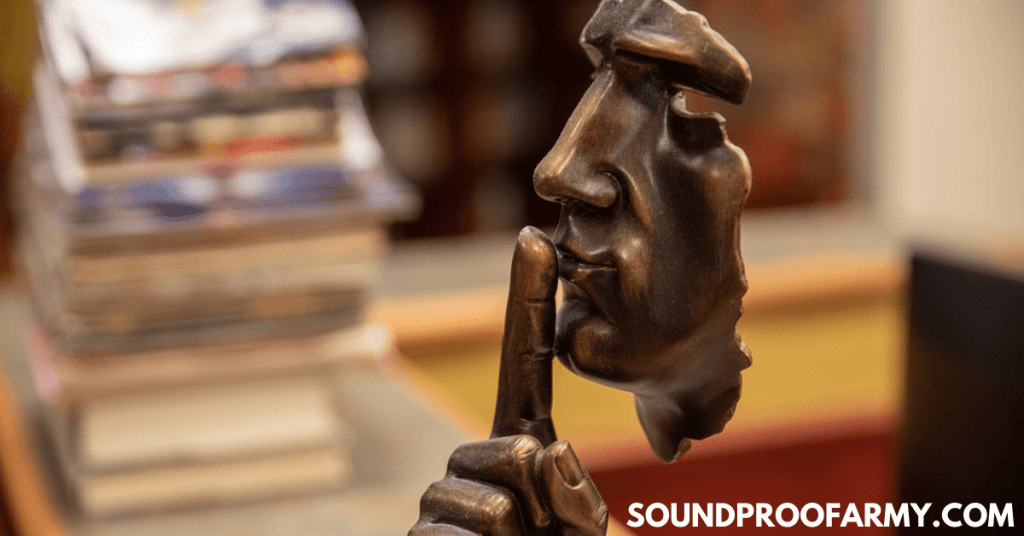 2- Chew/Eat Slowly
It is an observed fact that most fast eaters make more noise while eating.
To avoid the stare of everyone when you are eating your crunchy meal, I advise you to eat slowly.
When you are home alone and tired from the challenging routine of the day, you can eat fast if you want. But when you are with other people chew slowly, it also has many health benefits.
Never take a bite every second before swallowing the previous one; make sure to have the habit of swallowing before taking the next bite; this will help you enjoy every taste of your meal.
Tip: Always take some extra few seconds to chew your food.
Remember to chew at least 30 times before swallowing. Chewing quietly would also help you impress your partner if you are on a first date.
Eating slowly will reduce the amount of noise you make while chewing, and it also helps in digestion and reduce the chances of overheating as the brain sends the signals before you scoff the entire of your meal.
3- Eat Smaller Bites to avoid loud chewing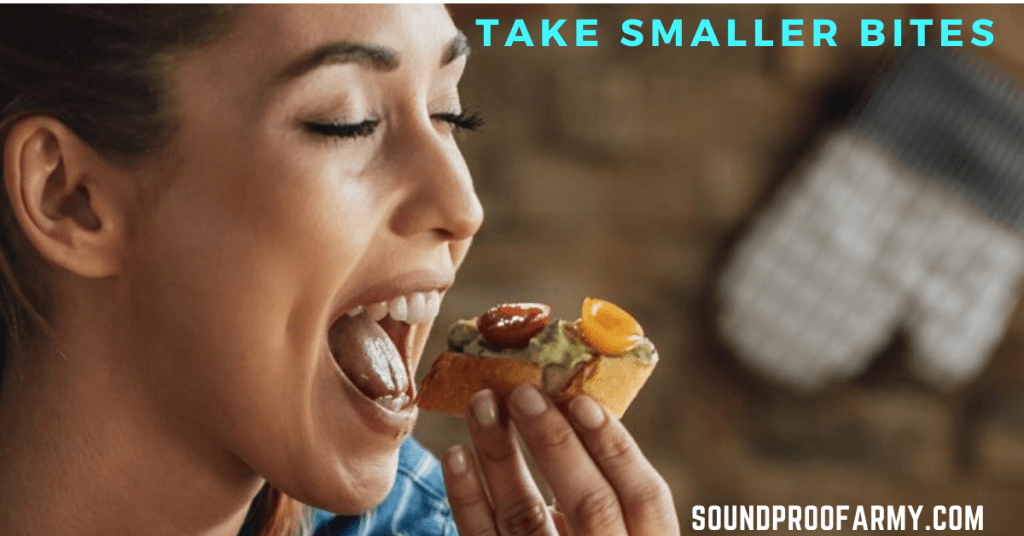 When you start eating slowly, you should also begin to eat smaller bites.
They are proportional to each other; remember to cut your meal's portion into small pieces and eat each of the pieces slowly.
This prevents you from opening a wide mouth to chew, and your food can move around your mouth to enjoy the full flavors and textures of your delicious meal.
4- Blending Your Food
It sounds weird but sometimes blending your food or snacks like carrots is healthier in blended version than eating in whole.
Through this blending process, you can mix up your smoothies with other nutritious items to have a healthier munch dose.
5- Avoid Crunchy food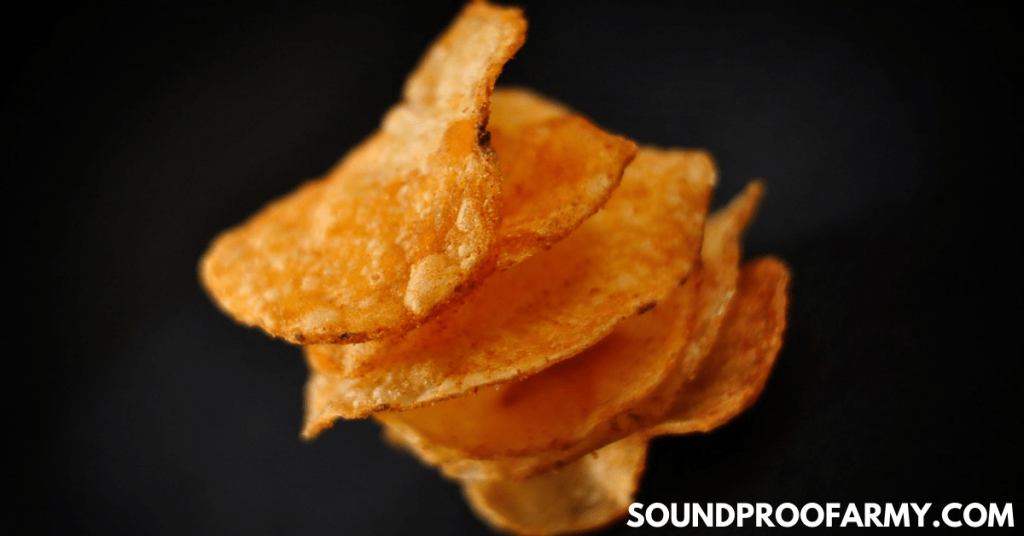 Snacks make you loud when you chew them.
For example, you can't compare potato crisps or cereal to a slice of bread.
So, if you are eating Weetabix or cornflakes, you should mix them with some extra milk.
As we know, it is tempting to have some snacks without milk, but it will make the situation worse and make loud noise while chewing.
However, if you want to eat loudly when you are alone, you should probably try to go into your room and enjoy loud chews.
A fully soundproofed basement and the soundproofed room is the secret cave of man; you can also soundproof yours's and enjoy eating the snacks there.
5- Avoid Eating When Tipsy/Drunk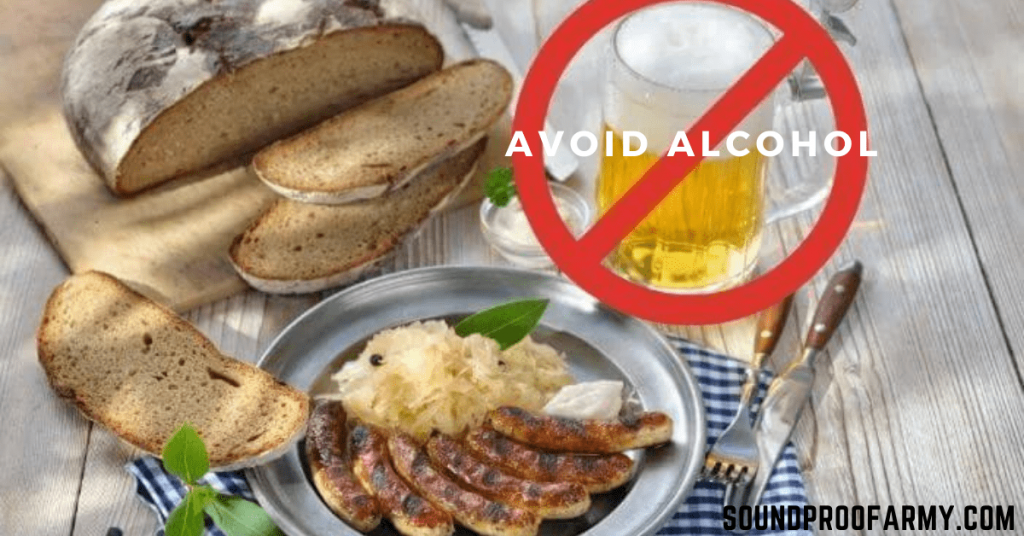 Imagine having a glass of wine next to you with your dinner, as we all love modern ways of doing things.
I am not advocating against having a glass of wine during dinner.
I am talking about not having too much alcohol that could make things out of control and make you devour your meal like an animal.
Final Words
Above mentioned methods are effective in helping you chew your food quietly.
First of all, I told you above that it all starts with self-awareness and repeating and mastering the techniques that help you learn how to chew properly.
Keeping your mouth closed while eating is a great technique that works for me every time.
If there are more methods other than these that are discussed above to help you chew crunchy food? Let us know in the comment below.
FAQs
Why does my chewing sound so loud?
Chewing sound depends on many factors including how quickly you're eating, and what kind of food you're eating.
Typically the more calories someone eats the louder their chewing will be because they are consuming a larger volume of food leading to friction between lips and teeth. One way to reduce the sound from this would be for that person to eat more slowly.
Another variable is the type of food being eaten – foods like hard candy or crunchy chips make more noise than soft biscuits or popcorn as they require greater effort inside our mouths.
How do you properly chew?
The proper way to chew food is not to overload your spoon or fork. 
 You want your tongue also involved, so it'll be moving from side to side and your jaw should move slightly. 
Chew slowly as it will make less noise. You should chew at least 30 times
Is loud chewing genetic?
No, it is not. The loud chewing can be anything but a genetic problem.
Why does my wife chew so loud?
If she chews in a way that makes noise (and you notice it), ask – politely – if she's aware of the sound she's making. 
If not, try suggesting quieter ways to eat crunchy foods – by gnawing less or using utensils for example.